My body, my health, my wealth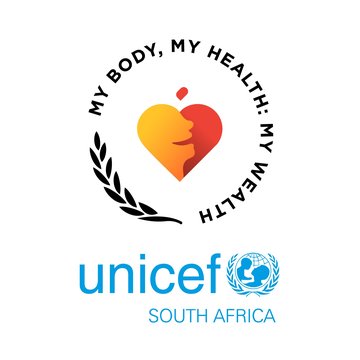 Hi!
The IoGT is sharing with you a survey to help us assess your knowledge and understanding of what a healthy lifestyle means to you. Your feedback is very important to us. Please answer the questions in the survey below. It should take a maximum of 5 minutes.
Your responses are anonymous and the information you share will only be used by the "My Body, My Health: My Wealth" campaign team to create content that is relevant and inspiring to you.
Thank you!
Go to homepage