PREVENTION OF NON-COMMUNICABLE DISEASES - Nutrition and Water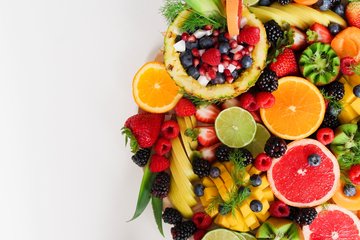 Non-Communicable Diseases (NCD) include a range of diseases including heart disease, stroke, hypertension, diabetes, and cancer. 
Through keeping a healthy weight, eating nutritious food including drinking quality water, engaging in regular physical activity and managing one's mental health, the risk of developing NCDs drops dramatically - and quality of life can significantly improve!
This survey helps UNICEF better understand some of the attitudes and behaviours that youth have around their health and lifestyle with regards to NCDs.
Go to homepage