My period has started! What should I do?
This is my first period and I don't know what to expect. What should I do first?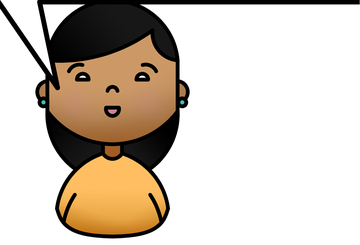 Your first period is the signal of a normal and natural transition for your body, and you have absolutely nothing to worry about. Since it's your first time, tell a parent, older sibling, friend, or trusted teacher. They'll be able to help get you the info and sanitary products that you need.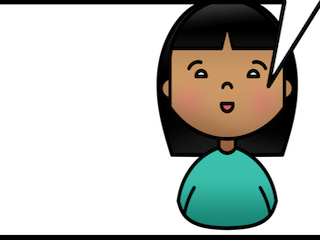 How do I stay clean during my period?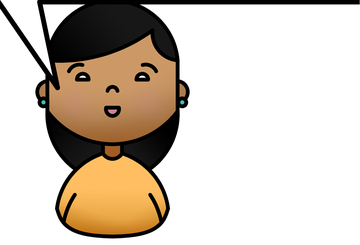 Periods can be messy, especially if they start when you were not expecting it! But remember that they are a natural process.  Staying clean is simple:
Wash outside of your vagina (and thighs if they got blood on them) with clean water once or twice a day, if you can.
Wash any clothing that got stained with cold water and soap.
Change your pad, cloth or tampon as soon as it is getting full to prevent leaks (for tampons, change at least every 4-8 hours).
You should never try to wash the inside of your vagina with water, soap or any other product.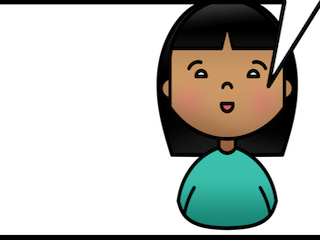 Sanitary products seem hard to use. How do I decide which one is right for me?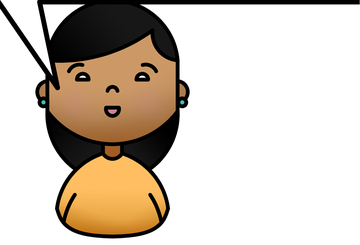 Don't be intimidated. Sanitary products are improving over time, and they exist to make your life easier. Depending on the availability at your local chemist or supermarket, you'll have a range of choices from a sanitary pad to a tampon, sanitary cup, or disposable and reusable cloth pads. You can try all of them and decide which is most comfortable for you or you can also use some combination of a few, depending on how heavy or light your period is on certain days.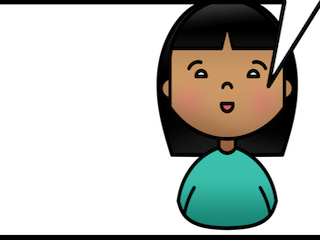 Remember...
As always, wash your hands before leaving a bathroom and after changing a sanitary product.
Don't flush a sanitary product because it will damage the sewage system. Before putting it in the garbage, wrap it in toilet paper.
Over time, your cycle will likely regulate and become easier to track, but in the meantime, be prepared with products in your bag in case of a surprise.